KASPER RECIEVES AARHUS UNIVERSITY RESEARCHFUND PHD PRICE
Congratulations to Kasper Glerup Lauridsen on the award and recognition for his work!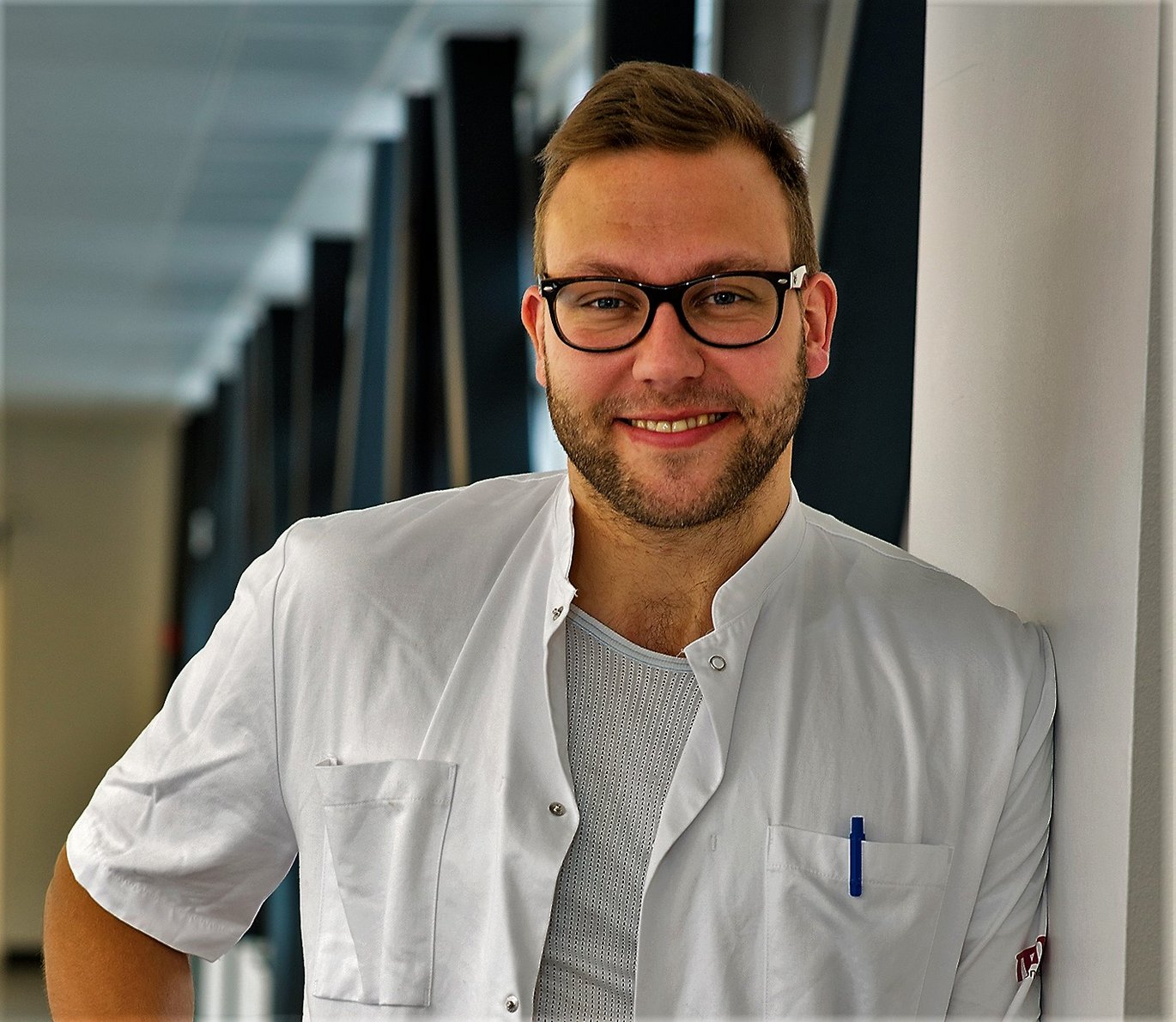 Kasper Glerup Lauridsen recieves recognition for his PhD on in-hospital cardiac arrest. Kasper has researched the organization of resuscitation in in-hospital cardiac arrest and how to improve CPR, teamwork and comunication in resuscitation.